Retail
Super-Regional Mall
Crescent Corner
Retail
Super-Regional Mall
Crescent Corner
Super Regional Mall
92,000m2 Rainbow super-regional mall is a mixed-use, multi-brand and multi-attraction experience that is revolutionsing retail in South Africa.
This spectacular mall takes retail beyond boundaries and into an entirely new, yet already bustling northern node in the City of Tshwane. This magnificent destination brings people together to enjoy an abundance of variety, choices, experiences, entertainment and convenience.
This expansive super-regional mall is designed to offer an abundance of the best shopping, dining, entertainment and leisure in a superlative, socially stimulating setting that goes beyond expectations and redefines the shopping mall experience.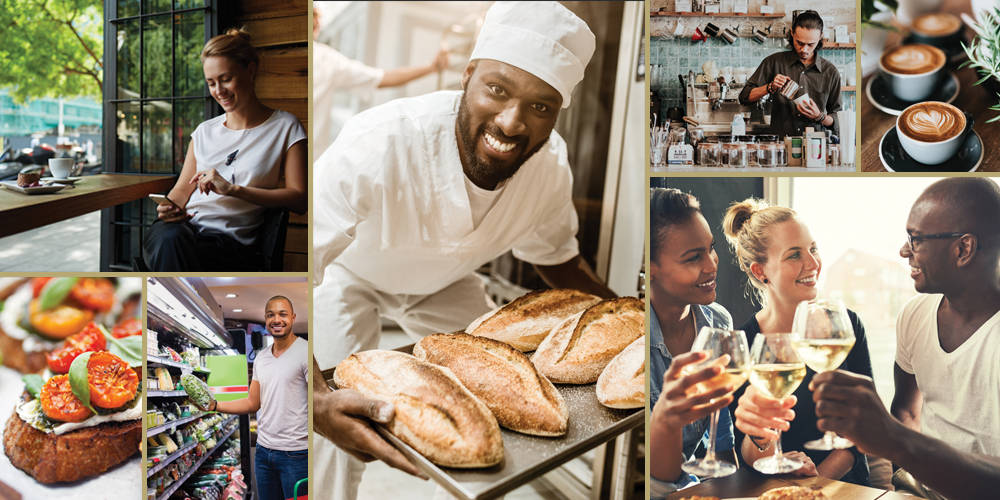 Crescent Corner
Crescent corner ushers in a new era of casual convenience. The best of everyday retail is perfectly paired with refreshingly easy-going leisure, welcoming nearby family homes and an adjoining school catering for all levels of learning.
From the ease of everyday shopping to the delight of relaxing at cosy family restaurants while children enjoy the kid-friendly water fountain and bespoke play area, Crescent Corner is designed to add convenience and secure leisure to modern life.
Hand-picked retailers and restaurants are the best in their respective fields and epitomise the superb personal service that can only be achieved through an emphasis on owner-managed tenancies. All this can be found in a single, exceptional setting – Crescent Corner at Rainbow Junction.